The Studio
Let's make the world a less horrific place!
As a Digital Design Studio, we understand what beauty means. The thrill of the endless challenge to create awe-inducing experiences drives our creative ethos. We craft design that's as unique as the brand it's for.
Brand Experience
⚡️ Digital Experience
Craft & Art Direction
Web Design & Development
Photography & Content creation
Graphic design & Corporate identity
01
Craft & Art Direction
The best design captivates. It inspires people to engage, follow & trust. Our digitally native creatives lead award-winning art direction for the world's most interesting brands.
02
Web Design & Development
One-size-fits-all isn't in our vocabulary. Our custom design & development capabilities produce bespoke solutions that are beautifully responsive & user-experience driven.
03
Photography & Content creation
Content is king. Photography is your brand's visual story - our expert production teams capture, create & contrive unforgettable content for any platform.
04
Graphic design & Corporate identity
Design is at the heart of our operation. We deliver unique visual design that builds strategic market value & lasting brand equity for years to come.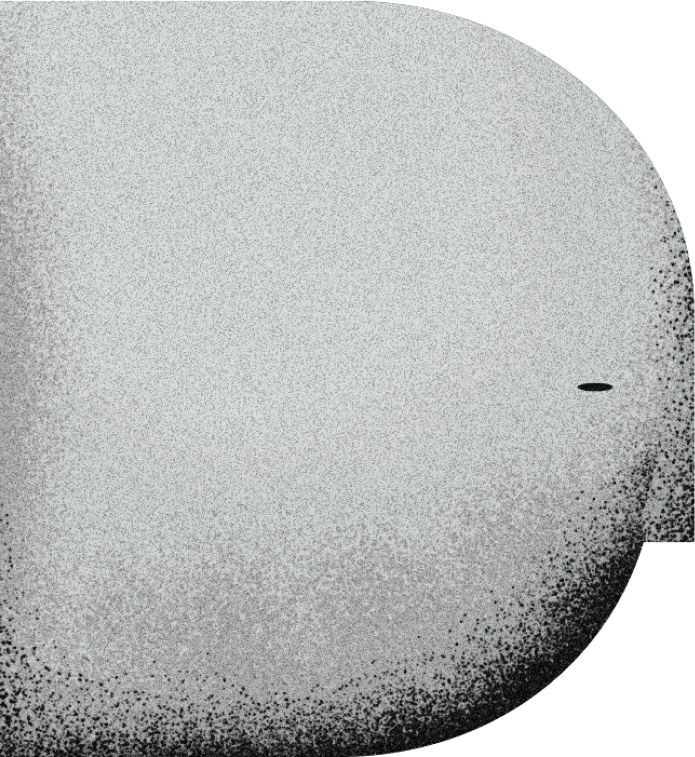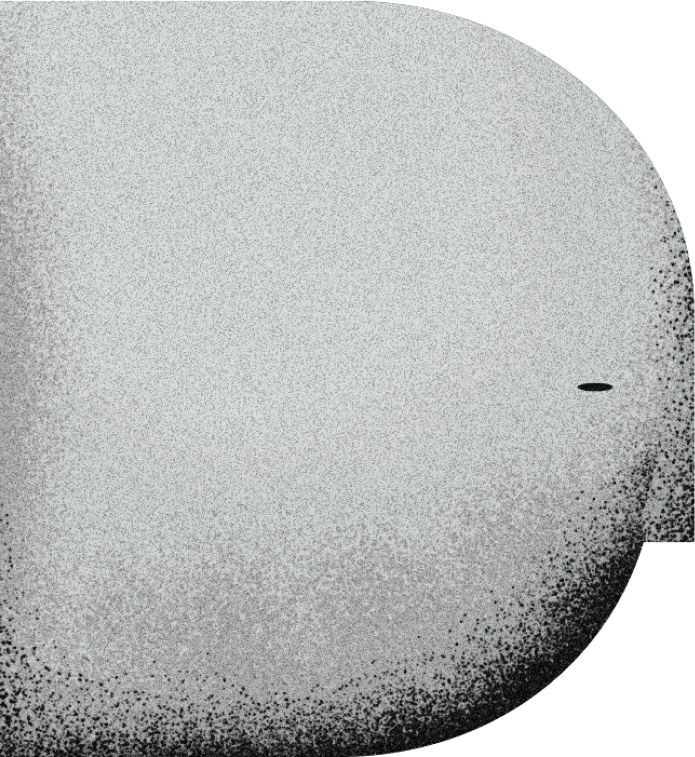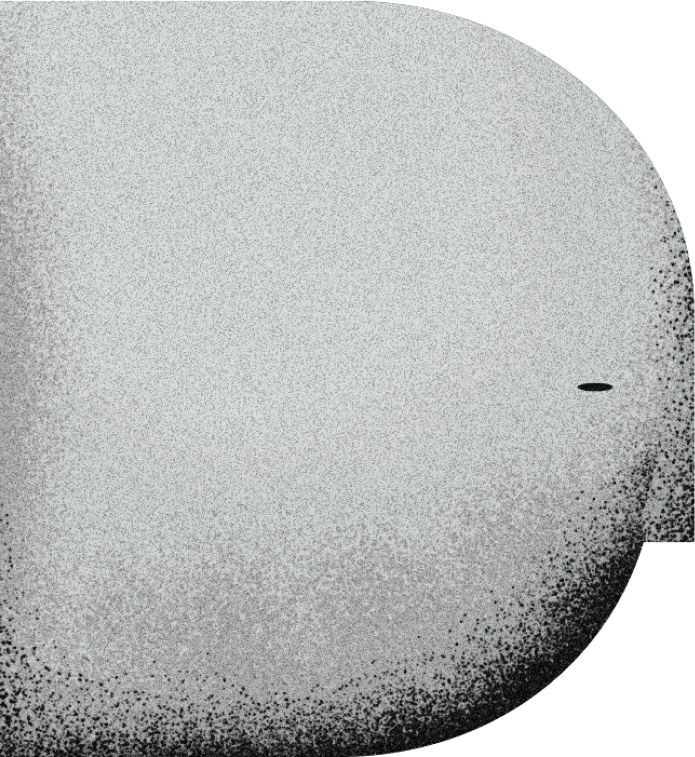 Manifesto
01
Inject beauty into everything you see and do, make the world a little more beautiful & less horrifying everyday.
02
Push boundaries, and dive head first into new creative paths. Be fearless in the pursuit of ingenuity.
03
Create beautiful digital and physical experiences that are meaningful to the lives of users.
04
Be passionate about work, collaborate with people who are passionate about theirs (where the magic happens).
Days Microsite
👟
Website of the Day
🦶
With Love
We're honored to be recognized & awarded.
Our work has proudly been published, awarded and recognized by international industry leaders and prominent publications time and time again. We love to share our knowledge through speeches and conferences.