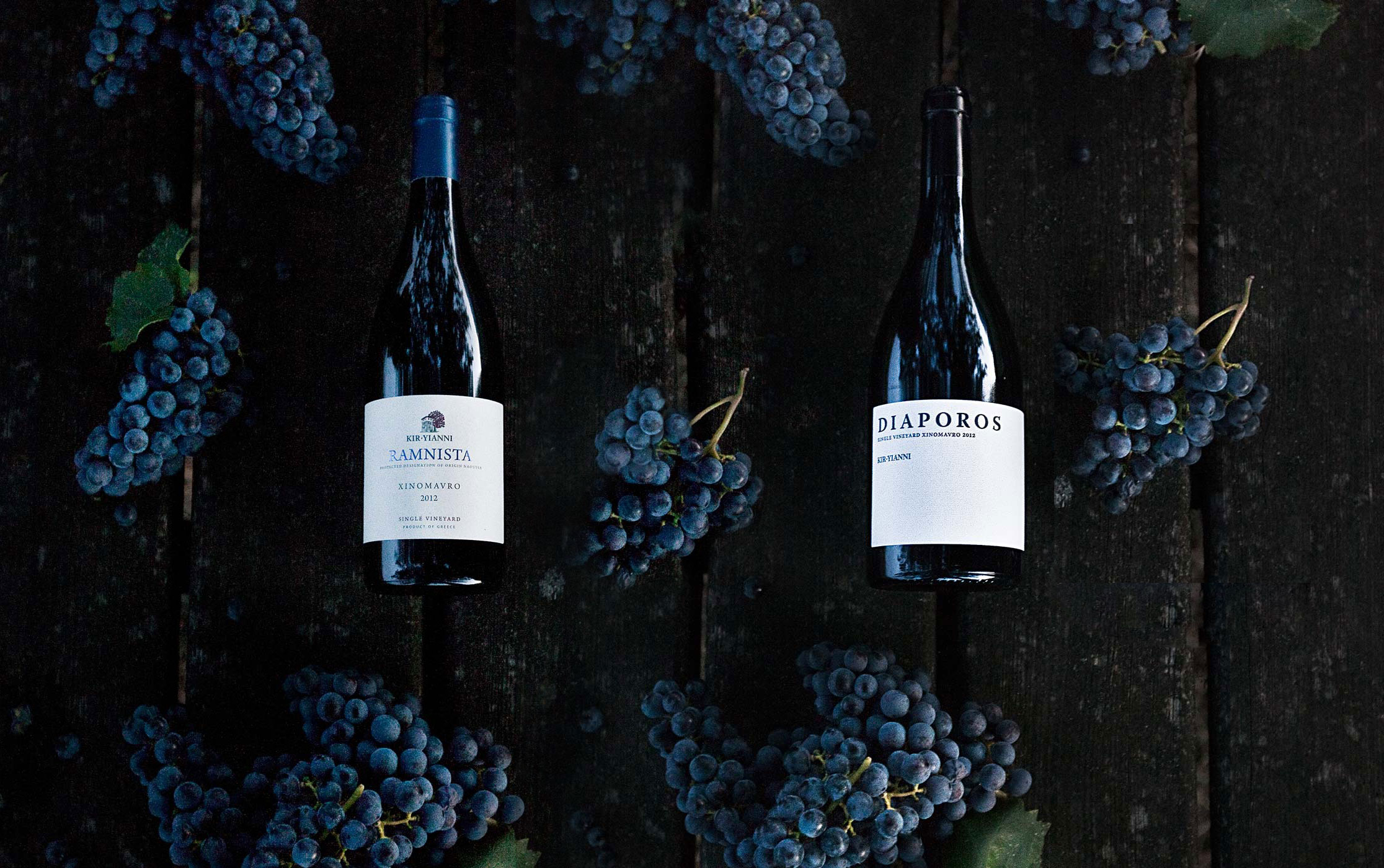 Kir-Yianni
Ktima Kir-Yianni has been one of the leading names in the Greek wine industry since 1997, creating a decades-long legacy. A long history and a bright future were the activation levers for their digital communication.
We designed a branded website that reflects the philosophy of wine lovers, showcasing the elegance of the wine flavors, and the unique texture of their land.
The challenge was two-fold: to one, create a brand website where fresh visitors can learn about the company and its products. Secondly, to be a deep-seeking informational site for wine lovers, where they can learn detailed information about their wines and their process.
Visit!
Web Design
Web Development