The Studio
Thriving at the intersection of horror & delight.
We change the direction of brands by inventing fresh ideas & sparking new conversations in every space. We uncover what you can be authentically known for, and find creative ways to bring it to life - for brands & products that want to be uniquely known, loved & remembered.
view
Brand Experience
Digital Experience
Art Direction
Web Design
Graphic Design
Packaging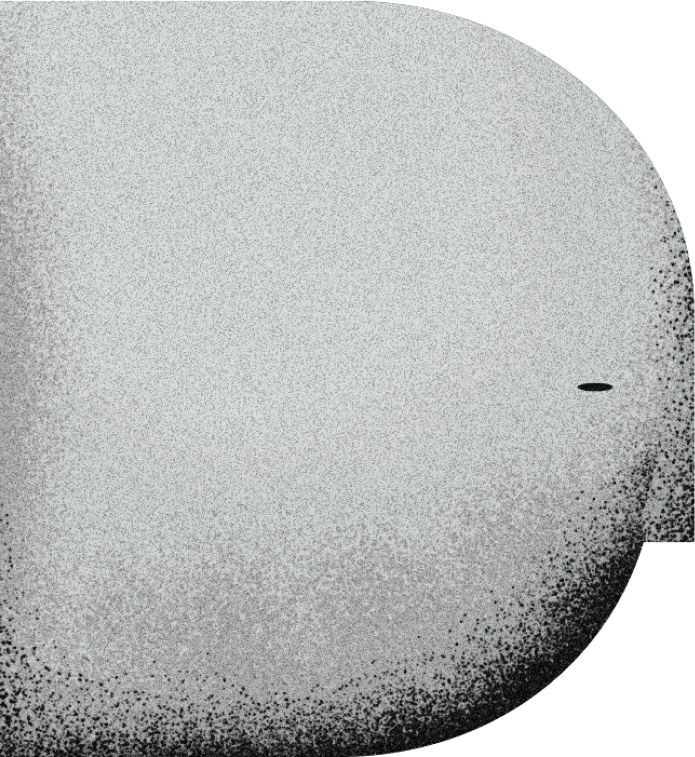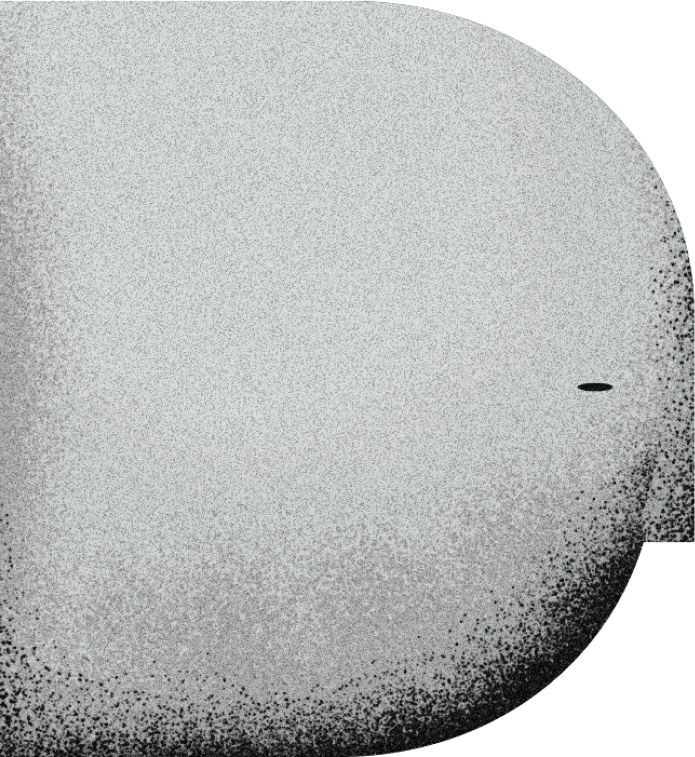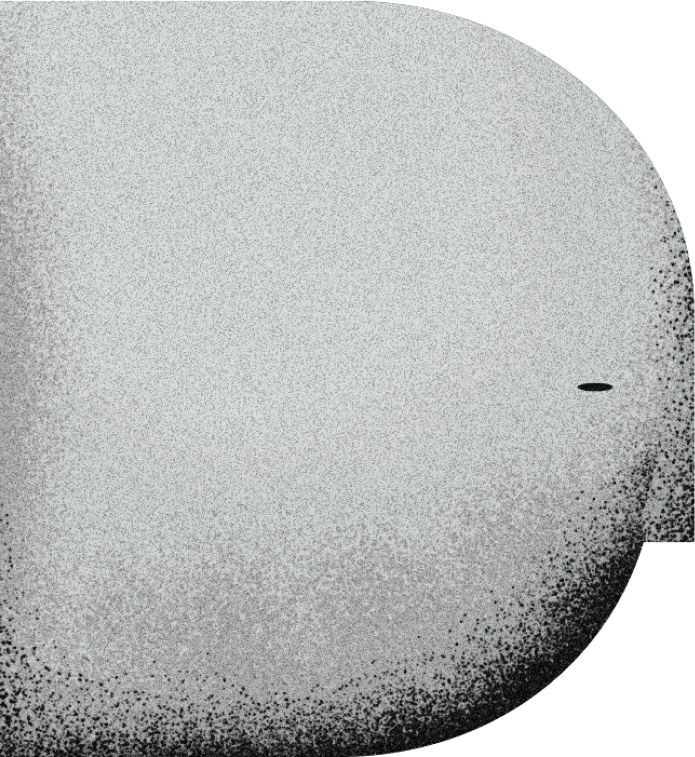 The Team
Digital minds, dreaming beyond reality.
Our collective of forward-thinking, award winning creatives elegantly leverage cutting edge design solutions. Driven by fresh ideas, we inject beauty into brands and make the world a less horrific place!

We ignore what everyone else does. Instead we've found power in dreaming up the extraordinary.