Hey World!
Good design makes the world a terrific place.
As a Digital Design Studio, we understand what beauty means. The thrill of the endless challenge to create awe-inducing experiences drives our creative ethos. We craft design that's as unique as the brand it's for.
view
Brand Experience
Digital Experience
Art Direction
Web Design
Graphic Design
Packaging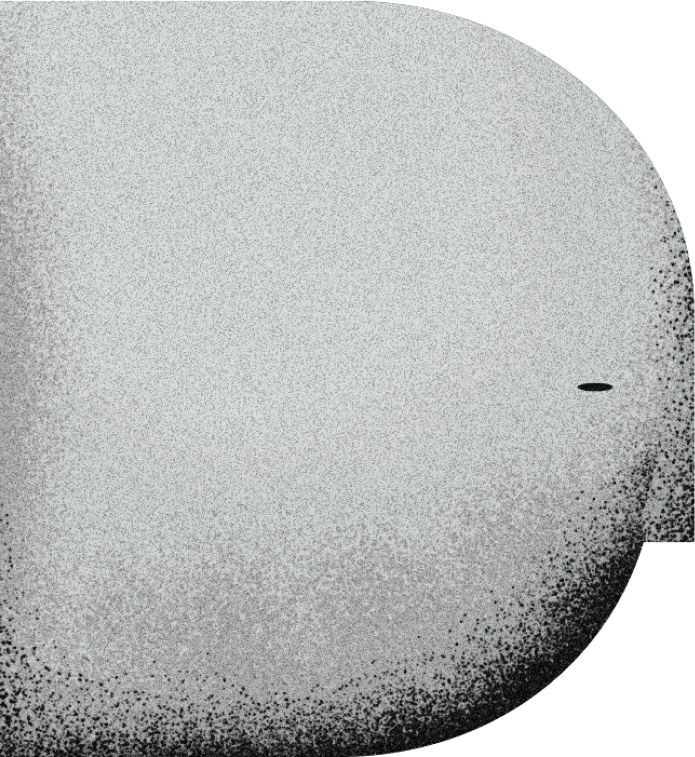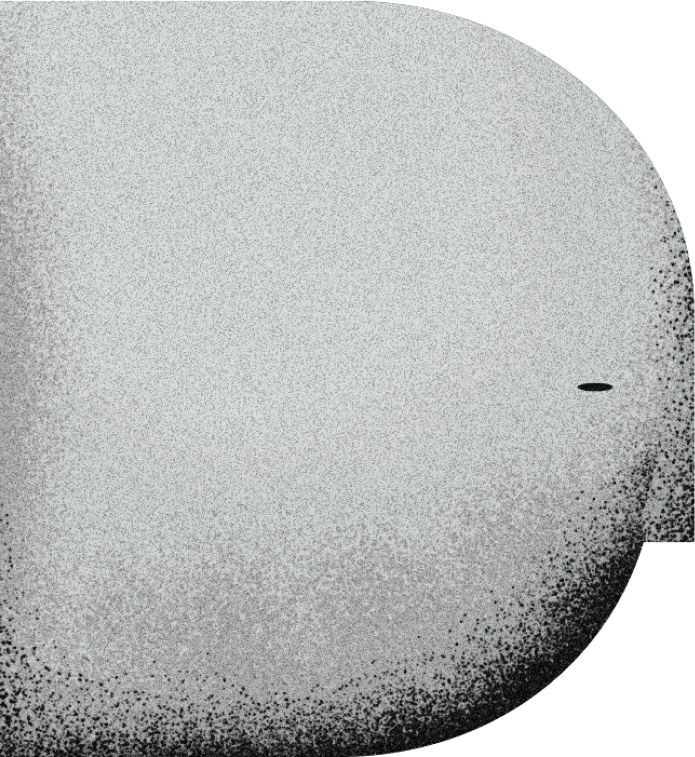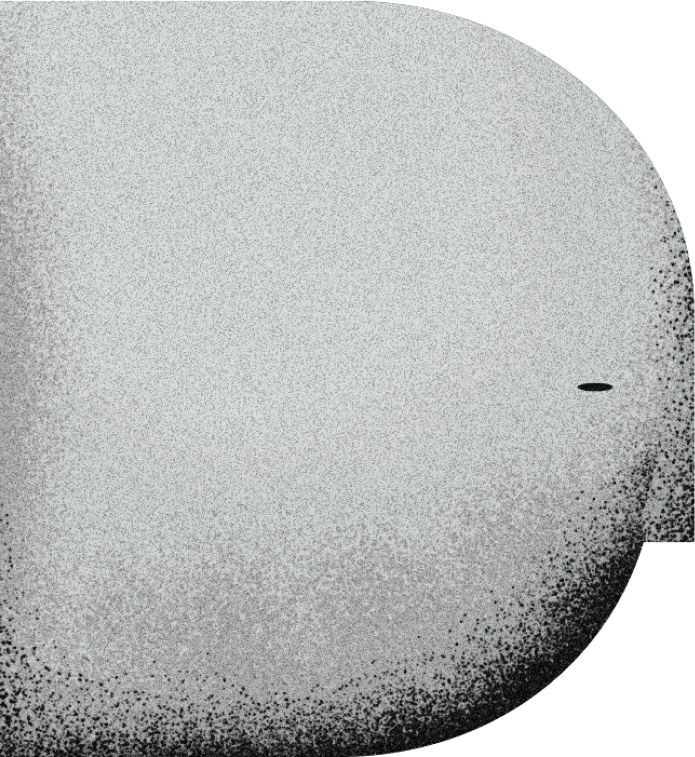 The Team
Digital minds, dreaming beyond reality.
We ignore what everyone else does.
Instead we've found power in dreaming up the extraordinary.

Our collective of forward-thinking, award winning creatives elegantly leverage cutting edge design solutions. Driven by fresh ideas, we inject beauty into brands and make the world a less horrific place!